Take a Professional Approach to Snow Removal!
Hiniker 2000 Series full-trip snowplows use box section frames and heavily reinforced moldboards for strength and durability. 30 inch tall high-curve moldboards move heavy snowfalls quickly. Our hydraulic scissors lift reduces transport bounce and bang.
Convenient compact joystick controls can be mounted anywhere or held in the palm of your hand.
And the Hiniker Quick-Hitch mounting system is one system that truly lives up to its name.
Count on Hiniker's proven performance—the professionals choice!
(hover or tap on the plus signs above)
See the 2000 Series In Action
Quick-Hitch 2
The Hiniker Quick-Hitch is the fastest snowplow mounting system available. The self-aligning drive-in mount lets you connect your Hiniker plow in seconds. This eliminates manually lifting, pushing and pulling the plow into place. Learn More
Trouble Free Performance
Progressive action full-trip design activates compression springs for trouble free performance.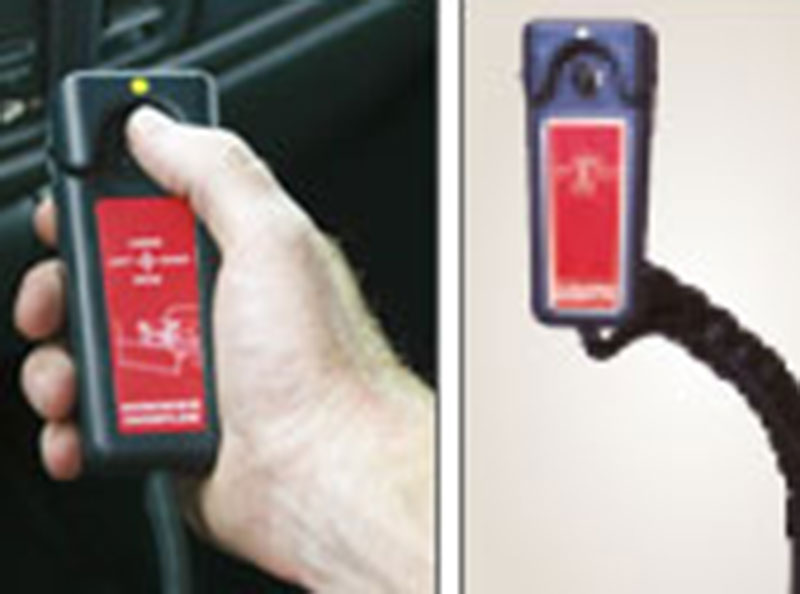 Convenient, Compact Fingertip Control
Mounts anywhere or can be hand held. Optional Flexstand allows controls to be positioned right where you want them.
Polyethylene Snow Deflector
Optional. Provides a slick surface for smooth snow flow.
Hiniker's Optional Box Ends
Decrease spillage and increase removal capacity. Attachment is fast and easy.
Bolt-on Curb Guard
Optional.
Conventional Plow Specifications
Model
2753
2803
2853
Blade Width
7 1⁄2′
8′
8 1⁄2′
Blade Height
30″
30″
30″
Gauge of Steel
12GA
12GA
12GA
Vertical Ribs
6
6
8
Compression Trip Springs
2
2
4
Plow Width @ 31° Angle
77″
82″
87″
Cutting Edge
(High Carbon 1084 Steel)
3⁄8″ x 6″
3⁄8″ x 6″
3⁄8″ x 6″
Power Angling Rams
1 1⁄2″ x 10″
1 1⁄2″ x 10″
1 1⁄2″ x 10″
Weight
(Net of Truck Mounted Hardware)
603 lbs.
614 lbs.
649 lbs.
We reserve the right to amend these specifications at any time without notice. The only warranty applicable is our standard written warranty. We make no other warranty, expressed or implied.
Need Accessories?
Take a look at the many ways you can make your Hiniker plow the way you need it.
To learn more about the Heavy-Duty Full-Trip Steel Plow, click on the links below.